Regular price
Sale price
$12.00 USD
Unit price
per
Sale
Sold out
Description:
The Desk Cookies IKEA SKADIS Pegboard Universal Mouse Stand is a universal mouse stand that hangs on to the IKEA SKADIS pegboard. It has two rubber strips to protect your mouse while holding it in place. This 3D printed mouse stand is compatible with most computer mice and is a great way to keep your mouse safe while making it easily accessible to switch out with your current mouse. It's also a great choice if you just want to display your mouse collection.
Specifications:
Colors: Black, White, Pink, Nebula (May Vary)
Material: PLA/Rubber
Features:

Compatible with Most Computer Mice
Compatible with the IKEA SKADIS Pegboard
Rubber Strips Protect Mouse and Hold it in Place
3D Printed
Please Note:

The mouse is NOT included.
While this is a universal mouse stand, there are several mice that will not work with this stand. Some examples of mice that won't work with this stand are the Logitech G305, Logitech M600, Finalmouse Starlight-12 Phantom, all Razer Naga mice, and the Razer Orochi V2. If you have questions about whether or not your mouse will fit in this stand, please contact us through our store chat or through our contact form on our contact us page. Wired mice will work with this stand, but the cable must be draped over the back of the pegboard.
These stands are made to order, resulting in a processing time of 3-5 business days.
Share
View full details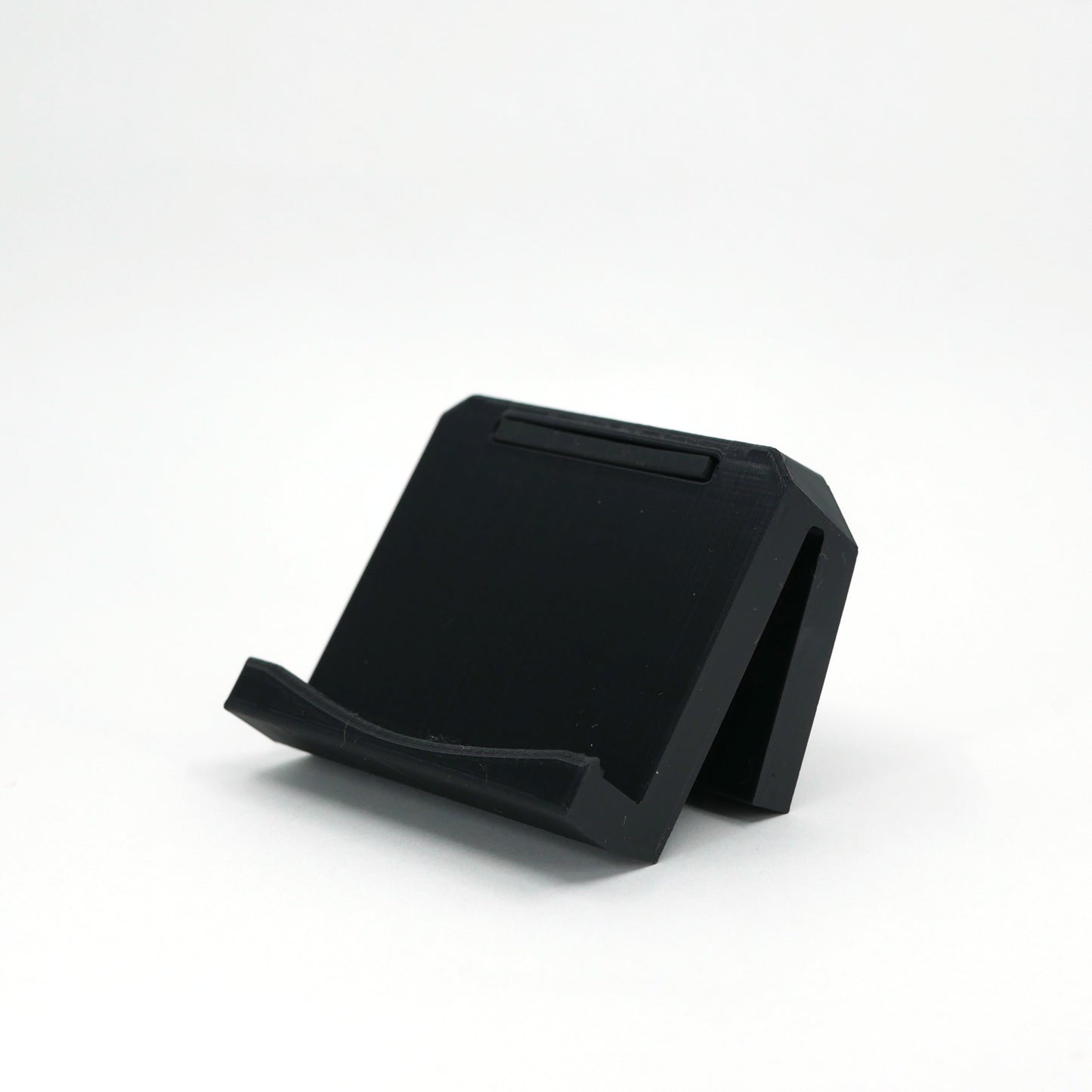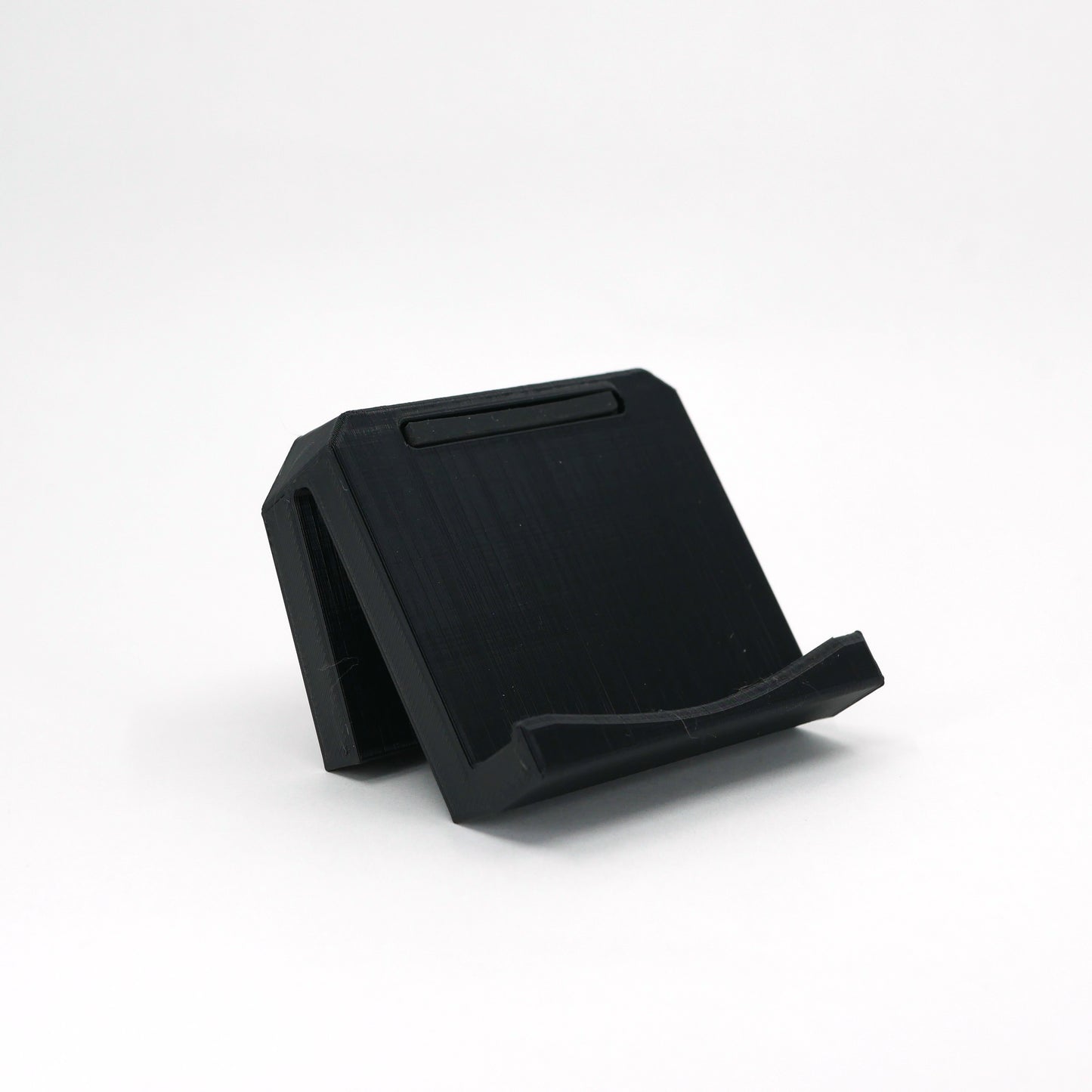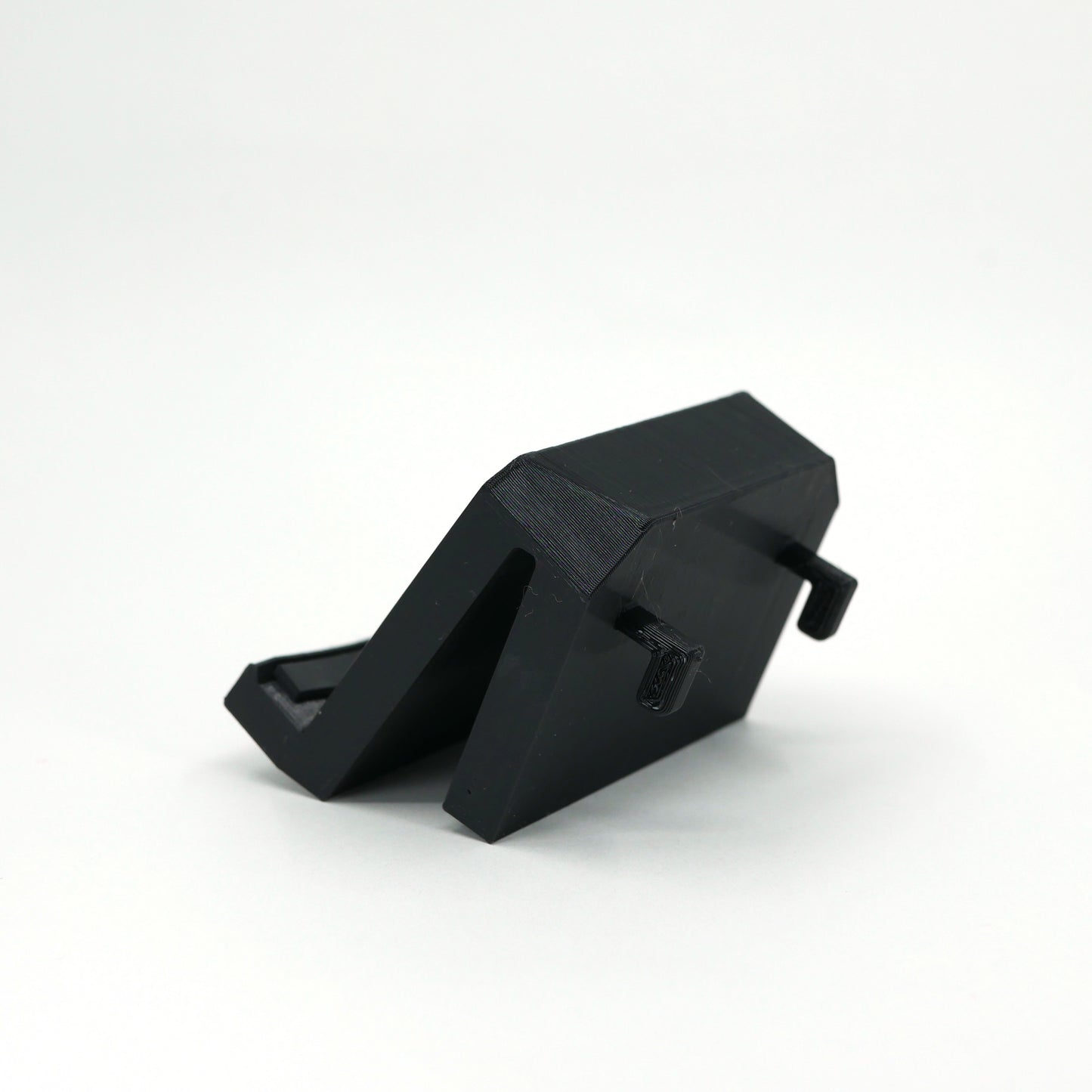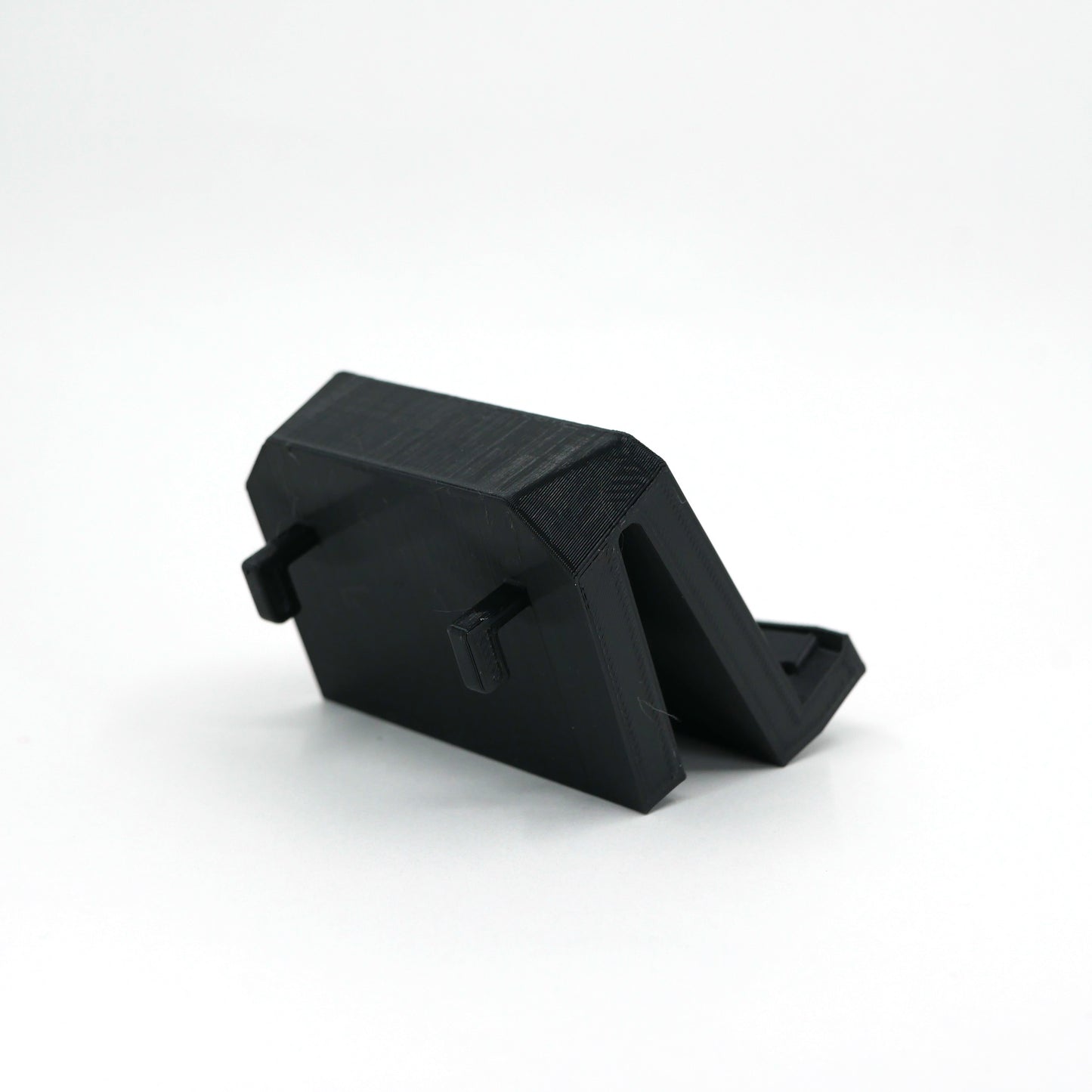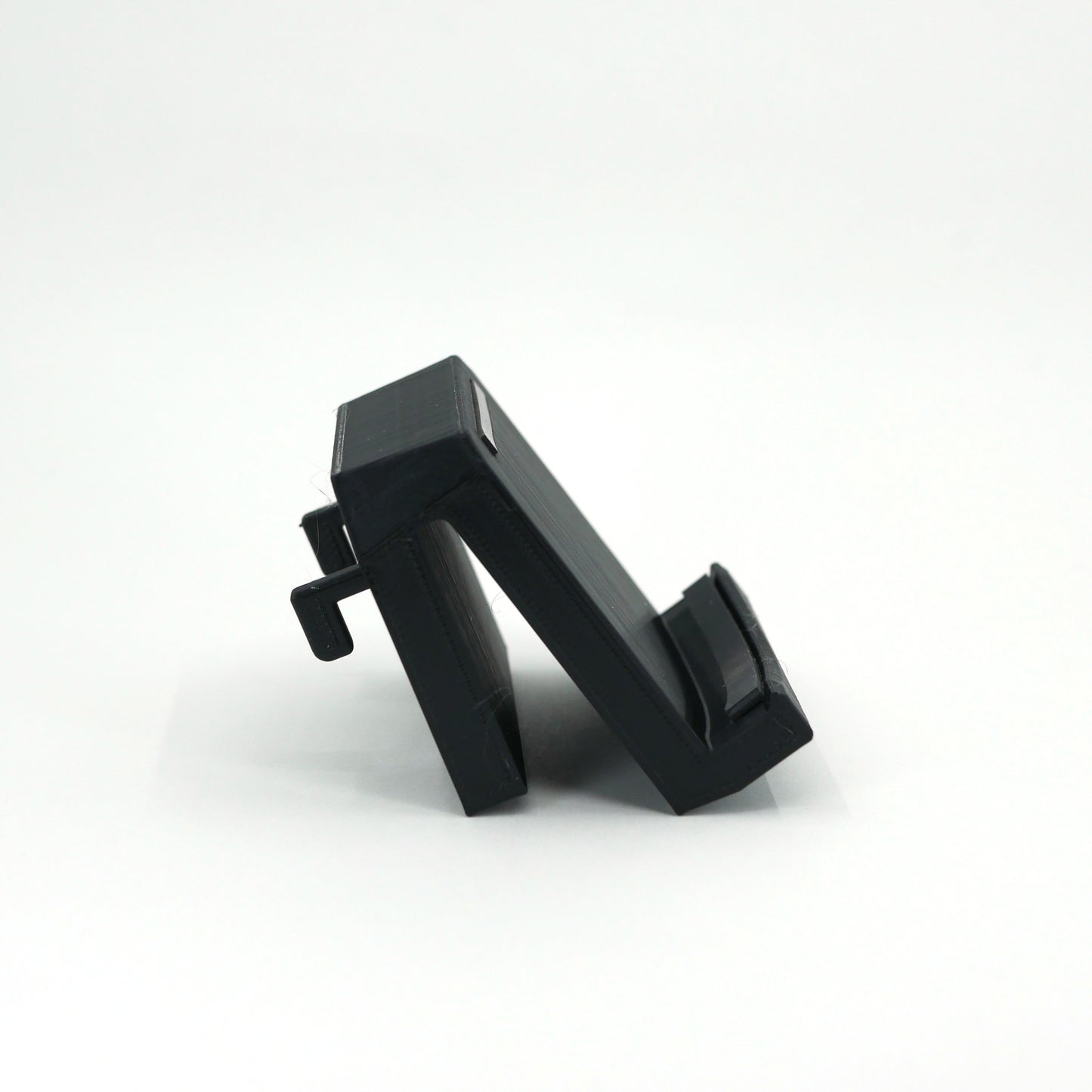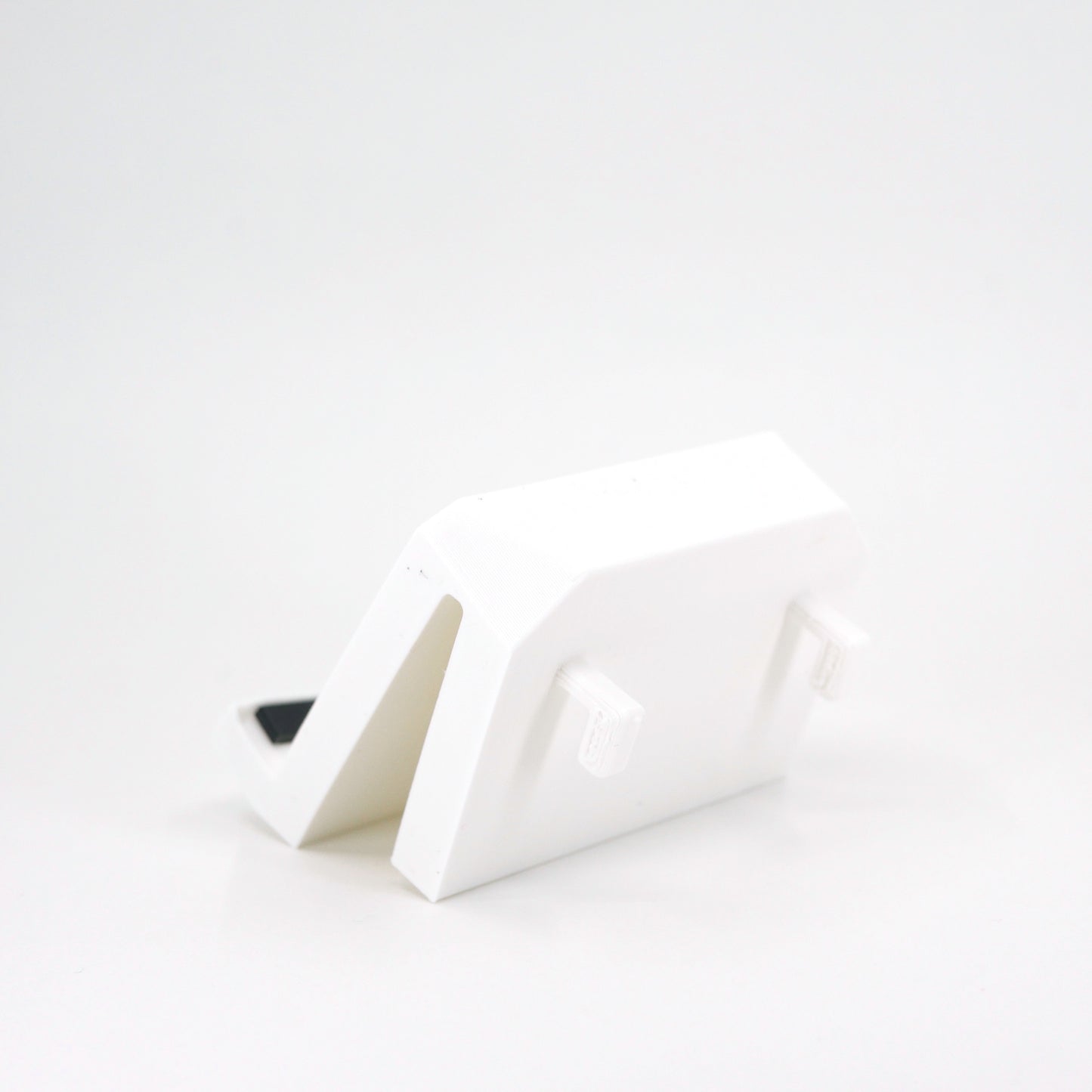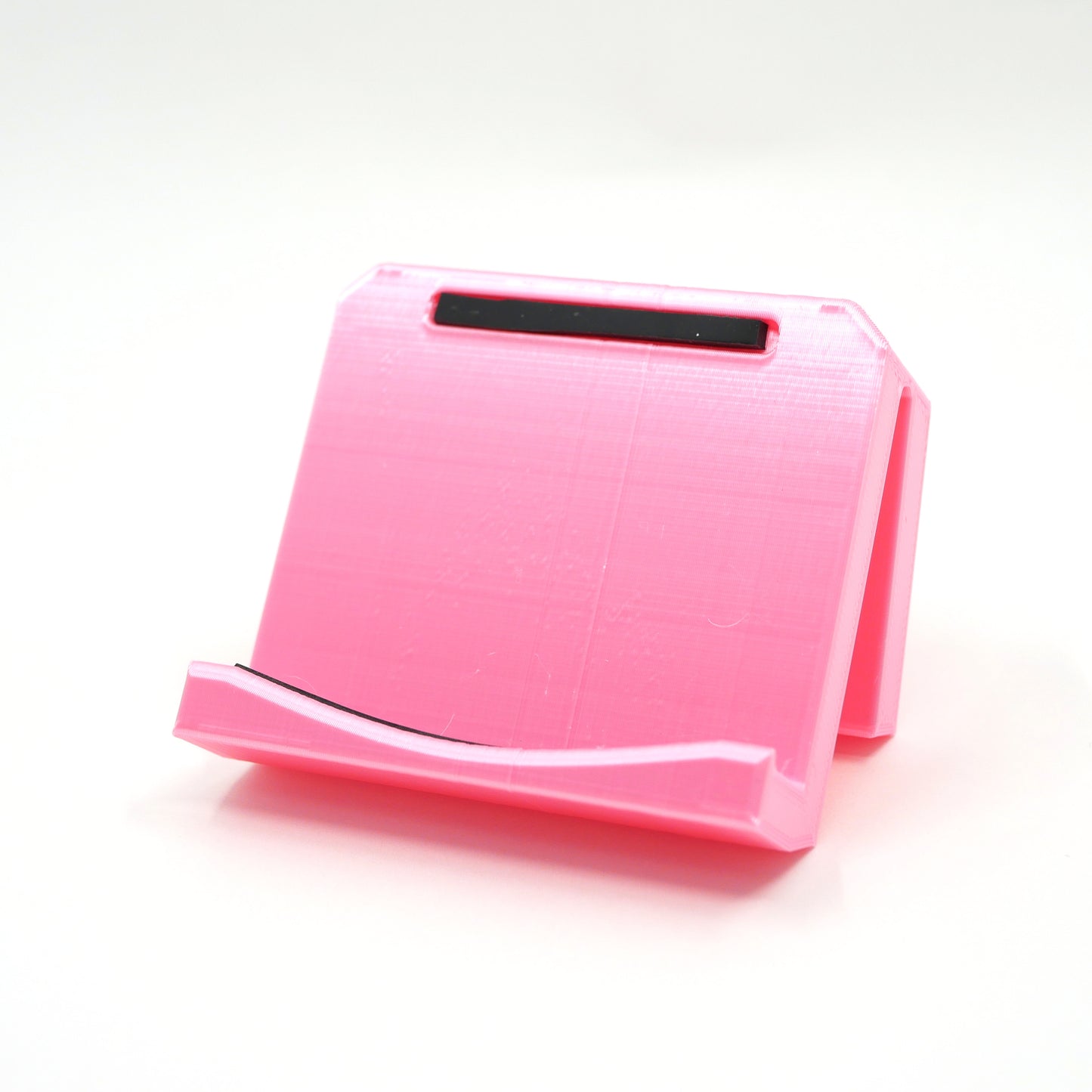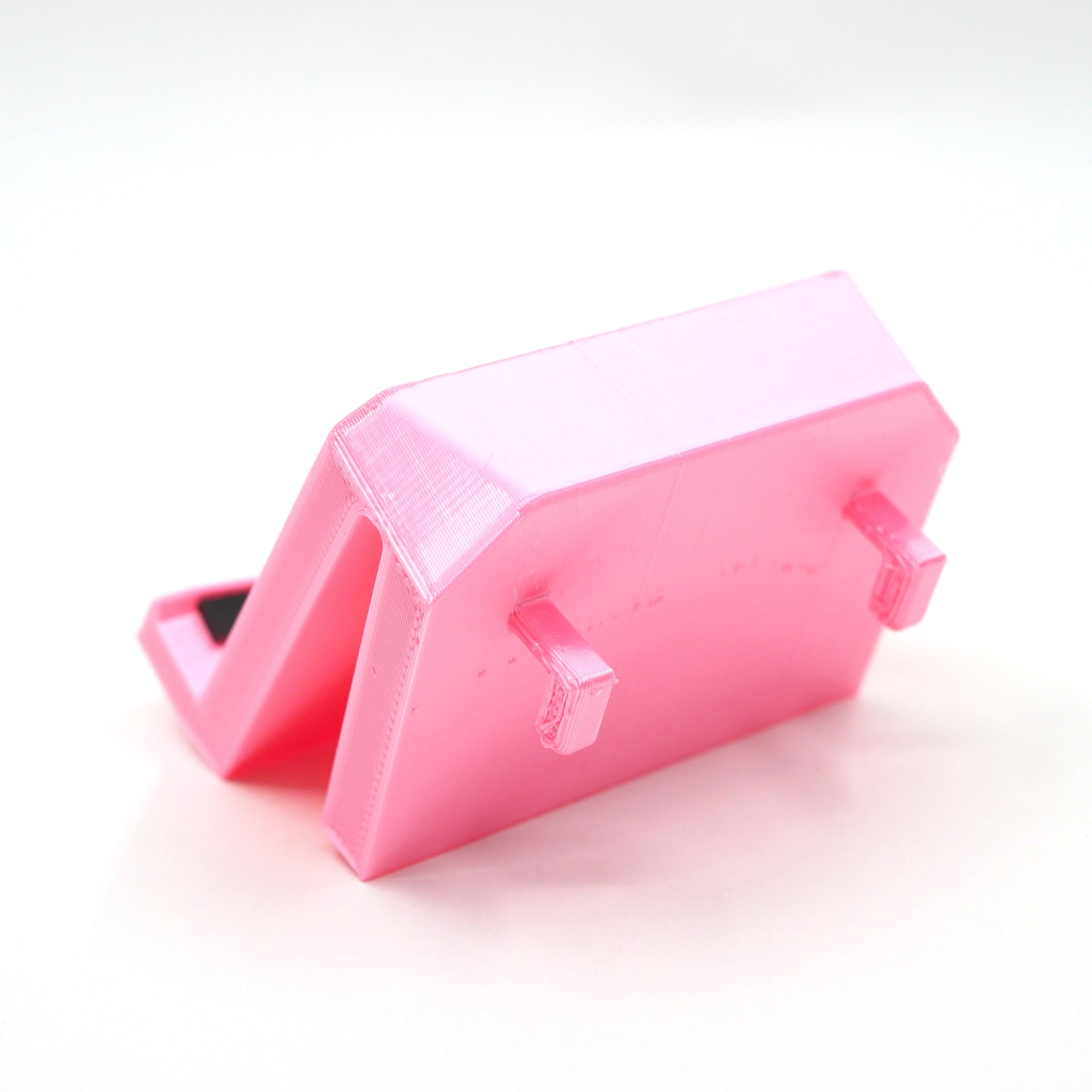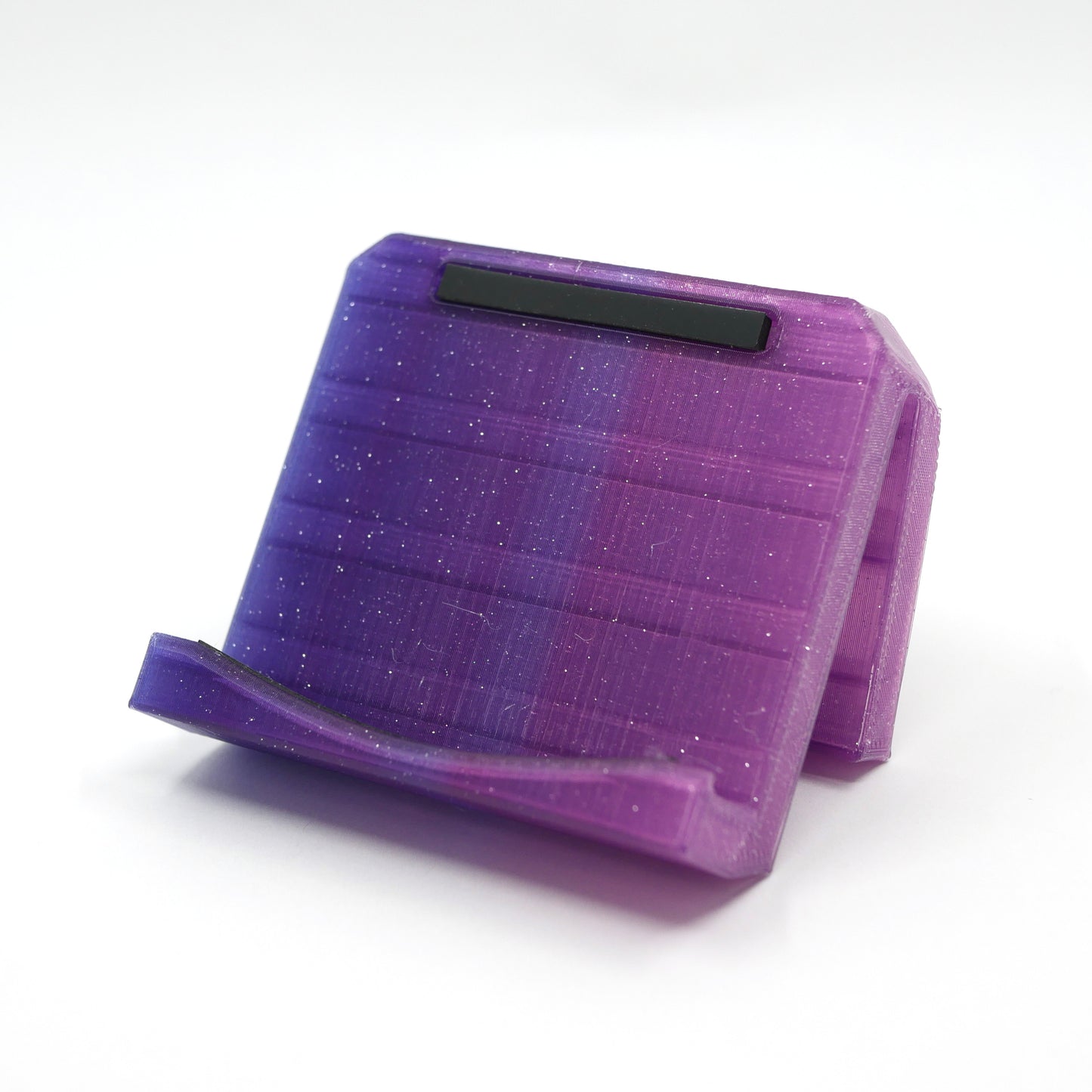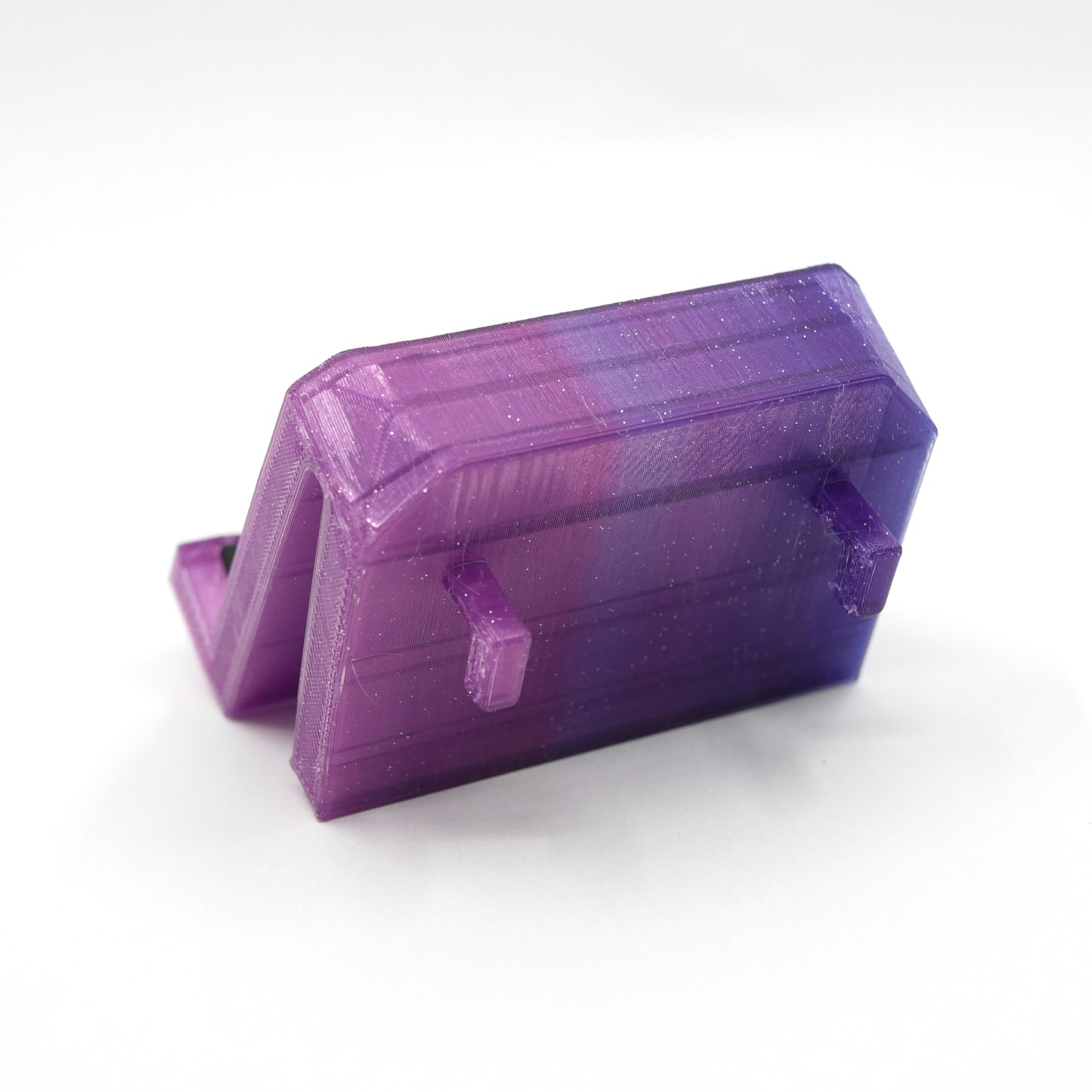 IKEA SKADIS Pegboard Universal Mouse Stand
IKEA SKADIS Pegboard Universal Mouse Stand
Excellent fast shipping. Bought one a year or so ago and finally got around to getting 3 more. Definitely will continue supporting if more are needed for the walls :) Pic (left to right) - Aerox 9 (chonker) , starlight 12 Poseidon, G wolves HTX, and Pulsar V2 mini :) also fits X2 mini fine, glorious mice and the baby HSK+ as well no problem!
IKEA SKADIS Pegboard Universal Mouse Stand
IKEA SKADIS Pegboard Universal Mouse Stand